I have been trained for all breed grooming,

and love to work my scissor hand....
 

Geriatric dogs come with their own set of problems for the Groomer due to their inability to co-operate for any length of time if required to stand. By minimizing the stand time and supporting the dog when needed, using lift tables and allowing the animal to roam free after grooming are methods I use for my geriatric clients

Grooming for large breed working dogs, many working dogs benifit from routine grooming especially in the warmer months when fly bites can become a problem. Coat and nail care is an important part of keeping a working dog healthy and happy.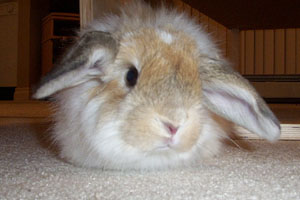 Small animal grooming also available. I am trained to handle many small animals and can provide care for rabbits, ferrets etc. Many of these small animals need to have nails trimmed and mats removed.